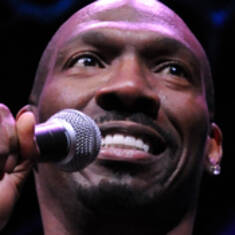 Charlie Murphy's Acid Trip
No events have been scheduled for this comedian.

Join our club and we'll notify you when shows are coming up.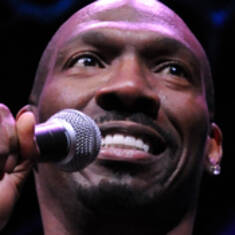 Artist's Website
Video
Charlie Murphy's Acid Trip
Charlie Murphy's rapid evolution from Chappelle's Show cast member to top-billed international comedian has been remarkable. Charlie has toured nationally on various tours with fellow comedians like Bill Burr, Donnell Rawlings, Mike Epps, Joe Rogan and John Heffron. Murphy filmed his first DVD special named after his headline tour, I Will Not Apologize, which premiered on Comedy Central in the #1 slot. Look out for his second live stand up DVD, Charlie Murphy's Acid Trip, to be released this year.

Murphy's credits include films Lottery Ticket, Our Family Wedding, Night At The Museum and Harlem Nights. Charlie has been a popular guest on television shows like Lopez Tonight, The Monique Show, The Joy Behar Show and Fox Business's National Primetime Show. Not to mention, Murphy wrote an autobiographical book entitled The Making of a Stand Up Guy, which was published by Simon and Schuster and is now available for purchase.