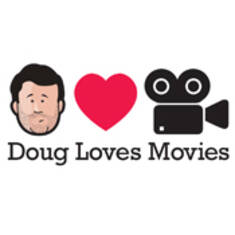 Doug Loves Movies Live Podcast
No events have been scheduled for this comedian.

Join our club and we'll notify you when shows are coming up.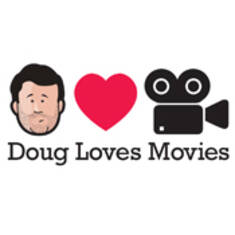 Artist's Website
Video
Doug Loves Movies Live Podcast
Comedian Doug Benson ("Super High Me" and Comedy Central's "The Benson Interruption"), hosts his podcast, Doug Loves Movies (available on iTunes), where he talks to his hilarious special surprise guests about his first love... movies!

To have a chance at winning some prizes, bring a movie themed name tag!

Catch Doug Benson performing stand-up live Sunday, October 25 at 4:20pm. Click here for tickets and information.