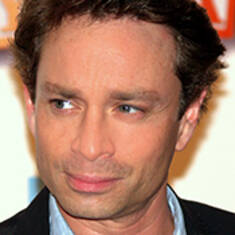 Chris Kattan & Friends
No events have been scheduled for this comedian.

Join our club and we'll notify you when shows are coming up.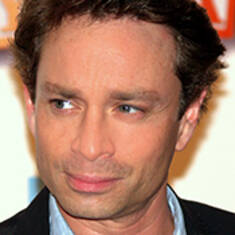 Artist's Website
Video
Chris Kattan & Friends
SNL Vet Chris Kattan hosts an evening of comedy with SNL alum Jeff Richards!

Chris Kattan stared in Corky Romano and Undercover Brother. He moved to New York City to work on Saturday Night Live from 1995 to 2003. His recurring characters included Mr. Peepers, Mango, Azrael Abyss, Kyle DeMarco from The DeMarco Brothers, Gay Hitler, Suel Forrester (known for the term "dagitybo") and, most notably, one half of the Butabi Brothers with fellow SNL (and Groundlings) cast member Will Ferrell, known for their trademark head-bobbing. Kattan and Ferrell continued the characters in 1998's A Night at the Roxbury.

Kattan starred in the IFC miniseries Bollywood Hero, where he portrays himself and the difficulties he faces after a career as a comic actor, trying to attain leading man status. He appeared in a supporting role in The Middle and appeared in an episode of How I Met Your Mother. Chris has also made several appearances on Late Night w/ Jimmy Fallon, The Late Late Show w/ Craig Ferguson, and Conan.

In December 2011, Kattan made a guest appearance on Saturday Night Live's Christmas show, hosted by Jimmy Fallon. Coming with friends, including Jeff Richards, don't miss this comedy legend in action!