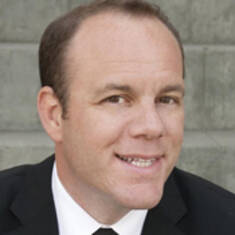 Valentine's Weekend with Tom Papa
No events have been scheduled for this comedian.

Join our club and we'll notify you when shows are coming up.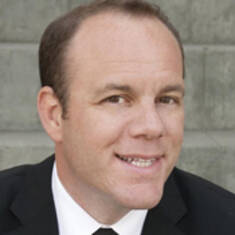 Artist's Website
Valentine's Weekend with Tom Papa
With more than 20 years as a stand-up comedian, Tom Papa has found success in film, television and radio as well as on the live stage. In March, Tom will tape his second one-hour stand-up special directed by Rob Zombie. Tom's first hour special,Tom Papa Live in New York City, premiered to rave reviews on Comedy Central in January of 2012 and is available as an mp3 or video download.
In May, Tom will be seen alongside Michael Douglas and Matt Damon in the HBO film, Behind the Candelabra. Tom starred opposite Matt Damon in the Steven Soderbergh film, The Informant, and starred opposite Paul Giamatti in Rob Zombie's animated feature, The Haunted World of El Superbeasto, as the voice of El Superbeasto. Tom was personally chosen by Jerry Seinfeld to host the NBC series, The Marriage Ref, which ran for two seasons.
A regular guest on The Tonight Show with Jay Leno, CONAN, and The Late Show with David Letterman, Tom is host of the hit Sirius/XM show, Come to Papa, a weekly, hour-long program featuring extended interviews with comedians including Mel Brooks, Ray Romano, Carl Reiner and Jerry Seinfeld.
For more on Tom visit www.TomPapa.com. Follow him on Twitter @tompapa, and Facebook /ComedianTomPapa.
Join us for this special Valentine's Day show featuring Tom Papa. Bring your Funny Valentine to the Funniest Valentine's Day show!
Valentine's Day Packages:
Lover's Delight includes: 2 tickets to the show, a dozen roses and a 14 oz. heart shaped box of chocolates.

My Funny Valentine includes: 2 tickets and a dozen roses

Sweet on You includes: 2 tickets and a 14 oz. heart shaped box of chocolates

Swinging Single is an individual ticket to the show.

Join Comedy Works and Headliner Tom Papa for this fantastic Valentine's Day Show.