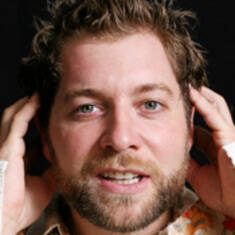 Jay Larson
No events have been scheduled for this comedian.

Join our club and we'll notify you when shows are coming up.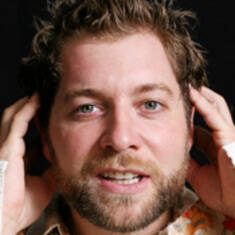 Artist's Website
Video
Jay Larson
With appearances on TOSH.0, The Late Late show, The Smoking Gun Presents, Conan and his own half hour special on Comedy Central, Jay has come a long way since he moved to Los Angeles in 2000. After flunking out of college, then finally getting accepted back after many attempts, Jay threw away his diploma to pursue career in Stand Up comedy. After living in a condemned house for 14 months, I mean who hasn't, Jay started opening for comedy greats such as Nick Swardson, Daniel Tosh and Pablo Fransisco. He soon became known as a comedian with a whacky, original voice who tends to get a little weird. Since those early days Jay has continued climbing the ranks with multiple TV appearances, many internet short films and his first album, Self-Diagnosed. His voice continues to grow as he has delved into the world of interacting with strangers and creating conflict with people he doesn't know. Jay is a fantastic storyteller, showcased weekly on his podcast, The Crabfeast on Jay Mohr's Fake Mustache Studios. With TV projects in development, be sure to catch Jay now before he ignores everyone...forever...seriously...he will.