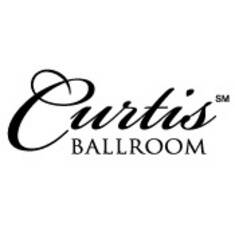 Curtis Ballroom
No events have been scheduled for this comedian.

Join our club and we'll notify you when shows are coming up.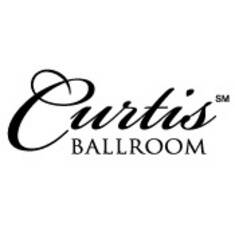 Artist's Website
Curtis Ballroom
Our state-of-the-art showroom is closed for the evening.

Need a place to host an event?

The Curtis Ballroom, located above Comedy Works South at the Landmark, provides the perfect backdrop for any wedding, event or meeting.

Spectacular views of the Front Range and Denver skyline create a grand and magical setting for any event. For private events, the Curtis Ballroom offers a separate entrance adjacent to the main entrance of Comedy Works South. A sophisticated interior, complete with a built in dance floor and full service bar, is paired with an outdoor patio and fireplace, giving the Curtis Ballroom a layout of modern elegance that allows for endless possibilities when customizing the space for your event.