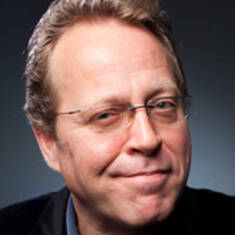 Mike Wilmot
No events have been scheduled for this comedian.

Join our club and we'll notify you when shows are coming up.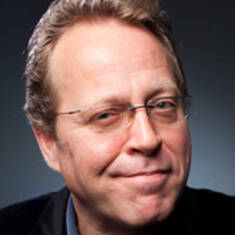 Artist's Website
Video
Mike Wilmot
WARNING: This show is dirty and may contain explicit content.

The Barry and Time Out Award winning comedian as seen in Rich Hall's Fishing Show, host of Paramount's/Comedy Central's Comedy Blue and star of the recent US hit TV series The Foundation.

Mike's effortlessly funny style is a fast-paced, hard-hitting comedic look at everyday life. His comedy targets very widely, from diets, kids and sex - to American-Canadian backbiting and his fondness for beer. On stage he times himself by how many beers he has had, rather than having to look at his watch. A proud cynic, Mike is politically and anatomically incorrect, but with a passing resemblance to Oliver Reed he is completely engaging. Quite simply this man is a cult hero adored by both comics, critics and audiences alike.