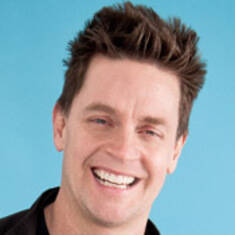 Jim Breuer
South at The Landmark
Map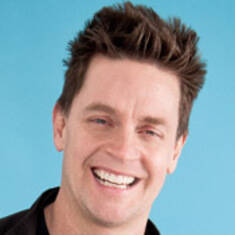 Artist's Website
Video
Jim Breuer
With over 20 years of stand-up comedy experience, Jim Breuer remains one of today's top entertainers and continues to win over audiences with his off-the-wall humor and lovable personality. Named one of Comedy Central's "100 Greatest Stand-Ups of All Time," Breuer is one of the most recognizable comedians in the business, known for his charismatic stage antics, dead-on impressions, and family-friendly stand-up. In addition to keeping busy on his current comedy tour, Breuer can be heard on his weekly Sirius/XM Radio show "Fridays with Breuer," featuring guests such as Jerry Seinfeld, Bill Cosby, Chris Rock, Dennis Leary, and Jeff Foxworthy.

Following his success on "SNL," Breuer starred alongside Dave Chappelle in the cult favorite film "Half Baked." He has since appeared in the popular films "Zookeeper," "Dick," "Titan A.E." and "Beer League." On the small screen, Breuer hosted MTV's popular "Beach House" and VH1's "Web Junk 20." His other television appearances include "Late Night with Conan O'Brien," "The Daily Show with Jon Stewart," "The Late Late Show with Craig Ferguson," "Jimmy Kimmel Live," "Late Night with Jimmy Fallon," and "The Marriage Ref." Breuer is also a frequent guest on the Howard Stern Show.

Throughout the years, Breuer has supported various charities through his comedy, including the Chris Farley Foundation, MusiCares, his local police and fire departments and more. Breuer currently resides in New Jersey where he enjoys spending time with his family, playing pick-up games of baseball, softball and waffle ball and watching the NY Mets.

Don't miss his much anticipated return to Denver!