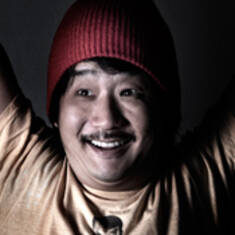 Bobby Lee
Downtown in Larimer Square
Map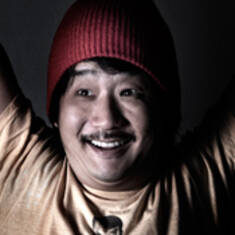 Artist's Website
Video
Bobby Lee
Bobby Lee, best known from his numerous years as a cast member on Fox's long running comedy series MADtv, can now be seen as a regular guest on E!'s Chelsea Lately as well as The Burn on Comedy Central. Bobby also starred on the NBC show Animal Practice. Bobby has also been touring the country year-round with his hilariously unpredictable stand-up.

Bobby has become known for his unique brand of pain-inducing, physical humor. He created such memorable original characters as the comically confused film critic Johnny Gan, the world's worst interpreter Bae Sung and hapless warrior the Blind kung Fu Master. Audiences have loved his takes on such real-world figures as Connie Chung and North Korean President Kim Jong Il, and a memorable take on presidential hopeful John McCain.

Lee's film credits include The Dictator, Pineapple Express, Kickin' It Old School and Killer Pad. In summer 2004, he appeared in the big screen comedy Harold & Kumar Go to White Castle. Lee also appeared in Curb Your Enthusiasm and Mind of Mencia, and has performed stand-up on Late Friday, Premium Blend and The Tonight Show.