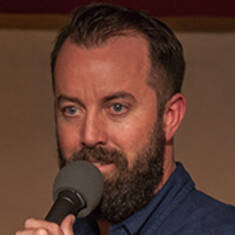 Dan Cummins
South at The Landmark
Map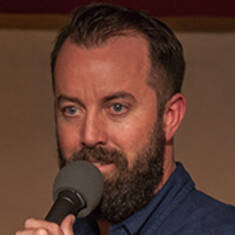 Artist's Website
Video
Dan Cummins
Dan's unusual observations and unique autobiographical stand-up have earned him spots on The Tonight Show (both Conan and Leno invited him over to the couch!), a Comedy Central half-hour and one-hour special, stand up appearances on The Late, Late Show, Conan, Comedy Central's This is Not Happening, and on many other late night and cable programs.

One unique thing to make you aware of about Dan is his massive fanbase on Pandora. Dan's Pandora channel is certainly the strongest digital presence he has. Over 200,000 users have created a Dan Cummins Station; and he's been heard by over 3 million individual listeners this year across all comedy stations.

Always remaining focused on standup, his true passion, Dan recently released his fifth comedy album on Warner Brother's Records, Don't Wake The Bear.