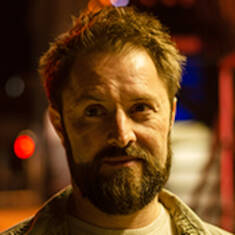 Adam Cayton-Holland
Comedy Works Downtown
Map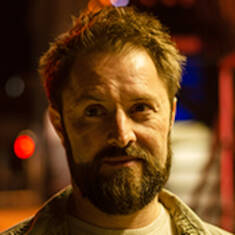 Artist's Website
Video
Adam Cayton-Holland
Please note: PROOF OF VACCINATION REQUIRED for these shows
Photos or digital copies of vaccination cards are acceptable.
FACE MASKS ARE REQUIRED upon entering & when moving through the building.
Our vaccination policy is subject to change. Please review our Safety Protocol.
Adam Cayton-Holland is a national touring comedian who was named one of 25 "Comics to Watch" by Esquire Magazine and one of "10 Comics to Watch" by Variety. Along with his cohorts in The Grawlix, he created, wrote and starred in Those Who Can't, which aired for three seasons on truTV. The Grawlix also host a podcast, The Grawlix Saves the World. Adam has four albums all available on iTunes - I Don't Know If I Happy, Backyards, Adam Cayton-Holland Performs His Signature Bits, and his most recent album Semblance of Normalcy. His first book, Tragedy Plus Time, is available everywhere.
Please review our
ticket resale policy
.