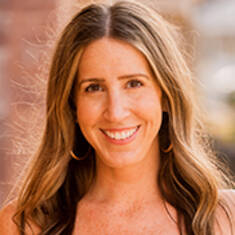 Ashley Hesseltine
No events have been scheduled for this comedian.

Join our club and we'll notify you when shows are coming up.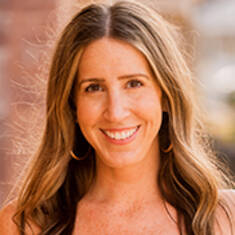 Artist's Website
Video
Ashley Hesseltine
The Camel Toe Tour
Ashley Hesseltine is the co-host of the wildly popular podcast Girls Gotta Eat and, in the midst of an international theater tour, will be making her New York Comedy Festival headlining debut at her home club, The Stand. Expect her hitting on guys in the audience, a strong camel toe, and a dope pre-show playlist.
Ashley hails from Delaware (and is the self-proclaimed "second most famous person from the state" after Joe Biden), began standup comedy in Atlanta, and lives in and performs all over New York City. She's (probably) been called "the voice of her generation" by someone, and Popdust says "Ashley Hesseltine breathed new life to jokes about basic white womanhood; she could've easily given us ten minutes of "wine and bad boyfriends, amirite LADIES?", and instead she gave us vulnerability and raw honesty (who among us DOESN'T relate to stalking the ex that they dumped?).
Please review our ticket resale policy.