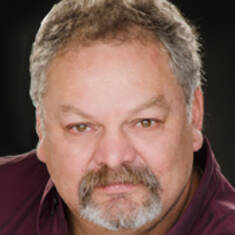 Bob Meddles
South at The Landmark
Map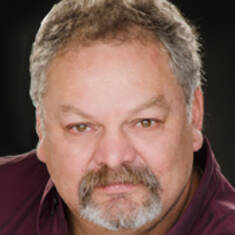 Artist's Website
Video
Bob Meddles
A newspaper editor and freelance writer for 12 years, Bob Meddles is a wordsmith whose laid back style appeals to a wide variety of audiences. He brings a comedic take on contemporary culture, relationships and life in general to the stage that is enjoyed by young and old alike.

A veteran of comedy festivals including The Great American Comedy Festival, Las Vegas Comedy Festival and The World Series of Comedy among others, Meddles is also the founder of the Slap the Stupid People Campaign, and author of the book "A Hacker's Guide to Golf."


Please review our ticket resale policy.