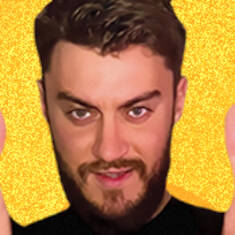 Casey Frey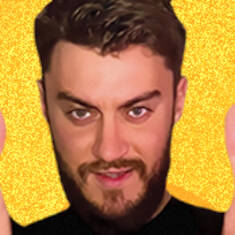 Artist's Website
Casey Frey
REQUIRED for these shows:
PROOF OF VACCINATION or a negative COVID test taken within 72 hour of the show.
FACE MASKS ARE REQUIRED upon entering & when moving through the building.
* Our vaccination policy is subject to change. Please review our Safety Protocol.
Boasting a unique, singular voice and an ever expanding fan base, Casey Frey is quickly emerging as one of Hollywood's most sought-after comedians and personalities.
Casey has accumulated a devoted and loyal legion of fans over the years, where his videos and online sketches have been viewed over 200,000,000 times. He is currently developing new projects for film and TV along with touring as a stand-up comic.
Casey has collaborated with many notable artists and musicians over the years, such as Donald Glover, Marshmello, Tiesto, DVBBS and more. He can be seen starring in the film Mainstream, starring Andrew Garfield and Maya Hawke for director Gia Coppola and in the most recent of Real Bros Of Simi Valley for FaceBook Watch.
*VIP TICKETS AVAILABLE! VIP tickets include reserved seating in rows 7 & 8 (behind Lucy restaurant customers), PLUS a "Mask and Ask" after the show!
Looking to dine before the show? Dine at Lucy Restaurant. Make your reservations now at LucyRestaurant.com.
Please review our
ticket resale policy
.