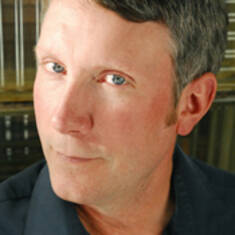 Troy Baxley
No events have been scheduled for this comedian.

Join our club and we'll notify you when shows are coming up.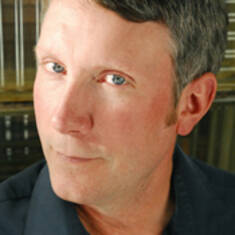 Artist's Website
Video
Troy Baxley
Twice a national finalist at the prestigious HBO Comedy Festival, Troy Baxley is already well-known in comedy circles. Baxley is the comic that other comics watch every chance they get. Even Letterman's talent scout Eddie Brill calls himself a "huge Troy Baxley fan."

Others are catching on too. The Onion points out that "only recently has [Baxley's] weird brand of impish comedy started to penetrate the mainstream…" and from the way people turn out to see him every time he plays a gig, it appears to be true!

Baxley is more than a Comedian, he is also a Writer, a Voice Actor, and a Published Cartoonist. Not to mention, he has released three comedy albums, one comedy/music album titled "Lifetime C Student" and two stand-up comedy albums, "Life Smarts" and "Nude."

You simply have to see Baxley firsthand to get what is going on inside his insanely-funny mind. With his impeccable timing and sing song punchlines, there is never a dull moment in his show.