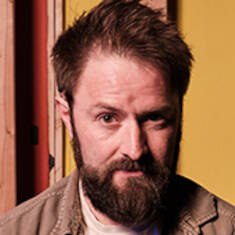 Adam Cayton-Holland
Wednesday, Dec 27 2023 7:30PM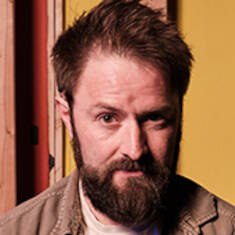 Artist's Website
Video
Adam Cayton-Holland
Adam Cayton-Holland is a national touring comedian who was named one of 25 "Comics to Watch" by Esquire Magazine and one of "10 Comics to Watch" by Variety. He has appeared on WTF with Marc Maron as well as on Conan.
Adam's new hour special,Wallpaper, is available for purchase December 8, and for free January 18, 2023 on 800 Pound Gorilla Media's YouTube Channel!
ATTENTION: 100% of ticket redemptions require the ORIGINAL purchaser to be present, as verified by government-issued ID. If buying tickets as a GIFT, check "This is a gift" AT TIME OF PURCHASE (will call names cannot be changed after the fact). Must be 21+. Two-item minimum. Be ON TIME! If you arrive more than 30 minutes after the show's scheduled start, your tickets are subject to be canceled WITHOUT refund. Resale of tickets is not permitted and will not be tolerated (review our ticket resale policy). No refunds or exchanges. All sales are final.