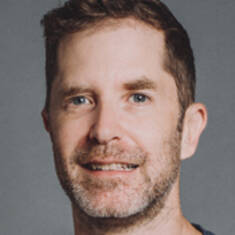 Andrew Orvedahl
Saturday, Nov 26 2022 9:45PM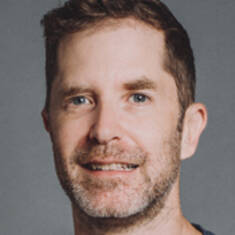 Artist's Website
Video
Andrew Orvedahl
Andrew Orvedahl is a comedian, writer, and actor based out of Denver, Colorado. As a stand-up he has appeared on several late-night shows including The Tonight Show Starring Jimmy Fallon. He also co-created and starred in the sitcom Those Who Can't, currently on HBO Max.
Andrew's comedy mixes skewering observations with true stories from his life, and he has performed coast to coast for almost 20 years. Currently Andrew can be heard on the popular podcast The Grawlix Saves The World on Starburns audio.
Please review our ticket resale policy.