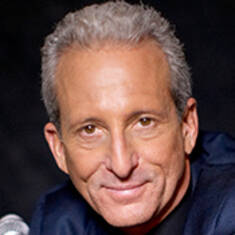 Bobby Slayton
No events have been scheduled for this comedian.

Join our club and we'll notify you when shows are coming up.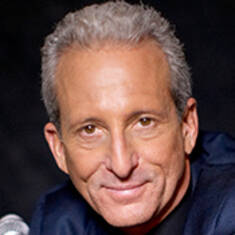 Artist's Website
Video
Bobby Slayton
WARNING: NOT FOR THE EASILY OFFENDED!!!
The PIT BULL OF COMEDY returns with his brilliantly quick and cutting edge humor!

A true "comic's comic," Bobby Slayton (AKA 'The Pitbull of Comedy') has been performing his own intense style of stand-up comedy for over 20 years, becoming one of the best known, respected, and energetic comics working today. Acclaimed as "Armed and Dangerous" by the NY Daily News and voted the "Funniest Male Stand-up Comic of the Year" by the American Comedy Awards, his show is worth a special trip.

Audiences around the country may recognize Bobby from his scene-stealing roles in movies such as Get Shorty, Ed Wood, Bandits and Dreamgirls. He's been seen on dozens of television shows including The Tonight Show and Politically Incorrect. Bobby's many appearances on HBO have included Comic Relief and his own stand-up special. He was a regular on the HBO series Mind of a Married Man, and starred in the critically acclaimed film The Rat Pack. Slayton's distinctive gravelly voice has often been heard on animated shows like Dr. Katz and Family Guy, as well as many popular radio shows across the country including Howard Stern, Kevin & Bean, and Tom Leykis.

Again, these shows are NOT for the easily offended! Everyone in the audience and everything is fair game for Bobby.