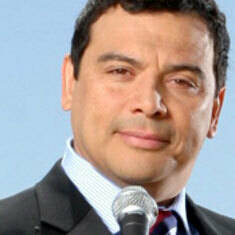 Carlos Mencia
No events have been scheduled for this comedian.

Join our club and we'll notify you when shows are coming up.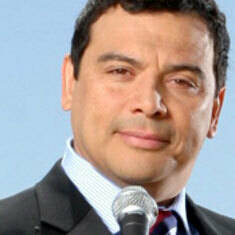 Artist's Website
Video
Carlos Mencia
Carlos Mencia is the 'mouth' behind Comedy Central's hit show Mind of Mencia where he dishes out a new brand of groundbreaking comedy. Taking humor one step further, Mencia combines attitude and an unrelenting provaocative nature with caustic, unabashed humor, and pokes at racial stereotypes and modern day absurdities. Carlos Mencia demonstrates an extraordinary ability to connect with a diverse audience, with his unique point-of-view of the world, a rare gift of insightful perception, and an exceptional ability to elicit laughs while making our brains tick.

Mencia starred opposite Ben Stiller and Michelle Monaghan in the Farrelly Brothers' hit feature film, The Heartbreak Kid. He recently returned from his second trip to Kuwait after hosting Operation Myspace, an exclusive concert for American Troops in the Middle East alongside Jessica Simpson and The Pussycat Dolls. Then special aired on FX. In addition, Mencia taped a new comedy special for Comedy Central, Carlos Mencia: Performance Enhanced.