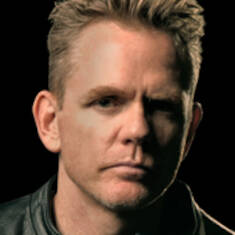 Christopher Titus
South at The Landmark
Map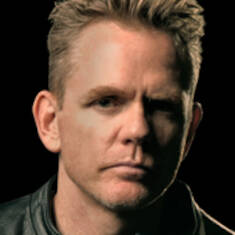 Artist's Website
Video
Christopher Titus
Comedian Christopher Titus brings his newest show, Stories I Shouldn't Tell, to the theaters across the country.

Employing what he's labeled 'hard funny,' Christopher Titus has released eight ninety-minute albums in as many years. He most recently released his eighth special, titled Amerigeddon, which is currently available for purchase. Titus has six one-hour comedy specials currently running on Comedy Central, and his seventh special, Born With a Defect, premiered in 2017. Known for leaving no stone unturned, especially within his own life and family, Titus takes his audience on a ninety-minute ride that will leave them exhausted from laughter. To see one of Christopher Titus' shows is to love him.

Titus also formed a production company, called Combustion Films, which produced his last three specials and the full-length film Special Unit, released in 2017.


Please review our ticket resale policy.