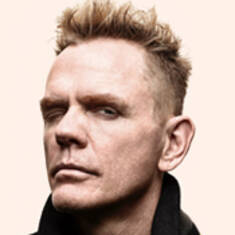 Christopher Titus
South at The Landmark
Map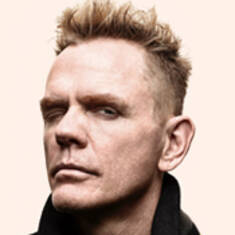 Artist's Website
Video
Christopher Titus
With some of his most surprising material yet, Christopher Titus shows why he is one of the best comics working today. Titus is known for his television show Titus, ABC's Big Shots, and the host of Pawnography, on the History Channel.

Fresh off of his sixth comedy special release, Christopher Titus brings his dark, yet outrageously funny style of comedy to the stage. His previous comedy specials include Voice In My Head, Neverlution, Love Is Evol, The Fifth Annual End of the World Tour and Norman Rockwell Is Bleeding. His most recent special entitled The Angry Pursuit of Happiness, premiered on Comedy Central. Titus formed the production company Combustion World Industries, which produced Voice In My Head and Angry Pursuit of Happiness. His first film production will be Special Unit: The Movie, which is about four disabled detectives. Titus is currently performing his one-man show Born With a Defect to sold-out theaters across the U.S.

Christopher Titus is raw, real and most of all, funny. He has the unique ability to turn dysfunctional family dynamics into a badge of honor, as seen in his stand-up. His honesty about his own life gives a voice to the human experience of every person in the audience.