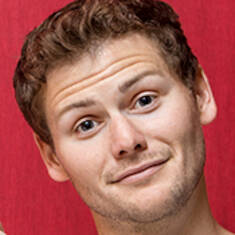 Drew Lynch
South at The Landmark
Map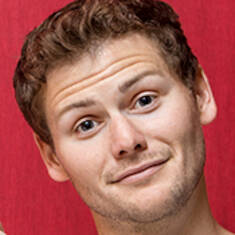 Artist's Website
Video
Drew Lynch
Drew Lynch captured the hearts of America with his Golden Buzzer performance on Season 10 of America's Got Talent. Audiences across the country fell in love with his charming wit and genuine vulnerability.

At the young age of 19, Drew moved to Los Angeles with aspirations of becoming an actor. A freak accident just a year into his acting career left Drew with a severe stutter, crushing his hopes of ever performing again. His continued drive to become an entertainer forced him in a different direction.

The reliability of Drew's real-life situations in dealing with a stutter propelled him each week of the competition - advancing to the finals and ultimately earning 2nd place on season 10 of America's Got Talent. Drew attributes much of his success from his ability to be honest- genuinely facing the "elephant in the room" head on. He has made comedy his full time career, headlining comedy clubs all over the world.

Drew recently garnered a recurring role on IFC's sitcom Maron, has appeared on Dr. Oz, and as a celebrity guest on the game show Idiot Test. Drew is collaborating on a book, and ultimately becoming the actor he always dreamed of, with a now different and enlightened perspective on who he thought he was, and who he is today.


Please review our ticket resale policy.