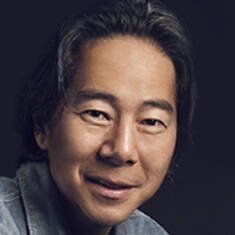 Henry Cho
South at The Landmark
Map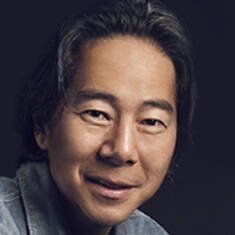 Artist's Website
Video
Henry Cho
Do you like clean comedy? Henry Cho is the comic for you! Henry Cho's adult but clean comedy is something the entire family can enjoy.

Henry created his own one-hour Comedy Central Special, What's That Clickin Noise? and he can also be heard on Sirus, XM and Blue Collar Radio. Henry's TV credits include appearances on The Tonight Show, The Late Late Show and NBC's Young Comedians Special. He served two years as host of NBC's Friday Night Videos and has had many guest roles on various network sitcoms.

Attesting to his versatility as a performer, Henry was the keynote entertainer for The 59th Annual Radio & Television Correspondents' Dinner attended by the Bush Administration and has worked extensively with stars like Vince Gill, Amy Grant, Willie Nelson, and Carrie Underwood. Henry also serves as host, co-writer, and co-producer of The Henry Cho Show and was featured in the comedy documentary If These Walls Could Talk: The Store of the Punchline.


Please review our ticket resale policy.