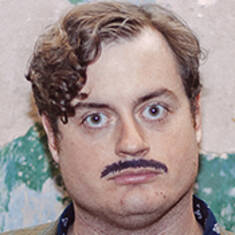 Ian Abramson
No events have been scheduled for this comedian.

Join our club and we'll notify you when shows are coming up.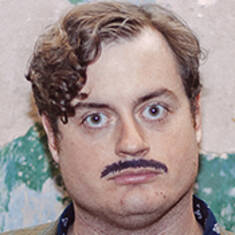 Artist's Website
Video
Ian Abramson
Ian Abramson co-created The Pitch and Talent Scout's Honor, both web series for Tom Snyder (of Dr. Katz fame). Ian also voiced an episode of the producer/writer's Explosion Bus, featured alongside Daryl Hall of "Hall and Oates." He has produced events such as A Funeral for a Prop Comic and A Court Case for a Young Comedian. He is also a regular contributor for The Onion.

Ian's stand-up has evolved into a mix of precise wordplay, longer emotionally absurd jokes, and larger conceptual pieces. In the past year, Ian has performed at the world-famous Just for Laughs Festival as part of their New Faces of Comedy, SXSW, Oddball Comedy Festival, and UP Comedy Club.

Chicago Magazine named Ian "Best Experimental Comedian" and also listed him in a separate article as one of the "16 Comedians You Should See This Fall."

*Sunday's show will be 7 Minutes in Purgatory Show! Click here for tickets and information.