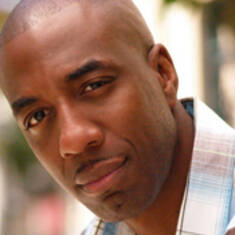 J. B. Smoove
No events have been scheduled for this comedian.

Join our club and we'll notify you when shows are coming up.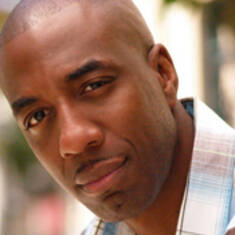 Artist's Website
Video
J. B. Smoove
JB Smoove stars as Leon on HBO's hit show Curb Your Enthusiasm, but his talents shine not only as an actor. For years, he has entertained audiences all over the world with his unique brand of comedic funk as both a writer and a stand-up comic.

He has starred alongside Chris Rock in The Chris Rock Show and alongside Adam Sandler in Mr. Deeds. He was a longtime writer for Saturday Night Live, where he was regularly featured in sketches. Other appearances include Cedric the Entertainer Presents, Jamie Foxx Presents: Laffapalooza, and Late Night With Conan O'Brien. This summer, he will be performing back-to-back shows at Bonnaroo Music Festival's Comedy Theater.