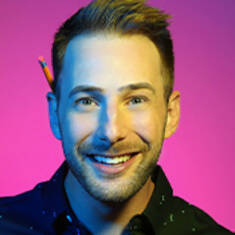 Joe Dombrowski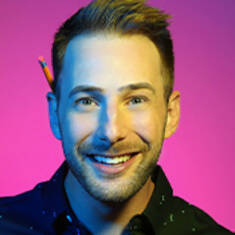 Artist's Website
Video
Joe Dombrowski
Please help us keep our staff and customers safe by continuing to wear your mask. Face masks are REQUIRED upon entering & at ALL times when moving through the building.
Joe "Mr. D" Dombrowski is an educator, comedian and influencer best known for his viral social content and most notably for his Spelling Bee prank video. The video captured the hearts of 20 million people and has been featured on Good Morning America, the Ellen DeGeneres Show, Pickler & Ben and BuzzFeed.
Catch Joe on his national comedy tour, Indoor Recess, and download his podcast Study Hall with Mr. D and prepare to be schooled!
*VIP Meet & Greet Package
- Priority reserved seating (behind Lucy Restaurant customers).
- 10-15 minute Q&A that will be recorded and put at the end of Joe's next podcast.
Looking to dine before the show? Dine at Lucy Restaurant. Make your reservations now at LucyRestaurant.com.
Please review our
ticket resale policy
.