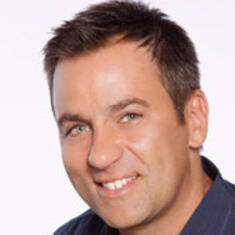 John Heffron
South at The Landmark
Map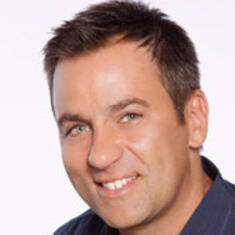 Artist's Website
Video
John Heffron
Energetic and accessible, John Heffron shares an array of relatable experiences from childhood through life as a married father. Rather than mock differences, the Detroit native aims to engage, connect, and enlighten.

After winning the second season of NBC's Last Comic Standing, Heffron's popularity grew tremendously. He has made numerous TV appearances including, I love the 80s: 3D, My Coolest Years: My First Time, Dress My Nest, CMT's Coming to the Stage, Comedy Central's Premium Blend, Chelsea Lately, 101 Craziest TV Moments and The Late Late Show with Craig Kilborn.

He also had the honor of being a celebrity roaster for KISS' Gene Simmons on an episode of Gene Simmons: Family Jewels. This past December John was the sole host of the World MMA Awards shot before a live audience of thousands. John has shot two pilots, Stepjohn for CBS and most recently, Man Up, America! for The History Channel.