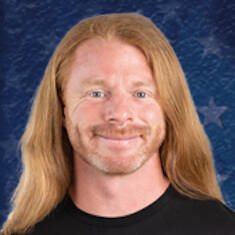 JP Sears
No events have been scheduled for this comedian.

Join our club and we'll notify you when shows are coming up.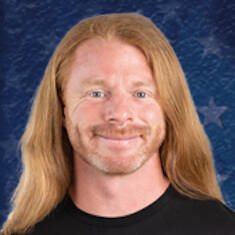 Artist's Website
Video
JP Sears
JP Sears is a comedian who tours the country extensively doing stand-up comedy and publishing weekly online videos. His videos have been viewed more than 500 million times. In addition to inspiring laughter in a weird world, JP's work takes an unapologetic stand for freedom, free speech, and encouraging people to free themselves from fear.
JP lives in Texas because of FREEDOM! There he's set a world record for how much he loves his family. When he's not making videos or performing on stage, JP spends his time passionately playing all out, scaring himself daily, and choosing to live guided by his own free will.
VIP AF? Purchase JP's VIP Program!
Each VIP ticket includes:
- Priority reserved seating (behind Lucy Restaurant customers).
- An exclusive "Question & Answer" session with JP.
(After early shows. Before late shows.)
- Autographed VIP badge/collector's lanyard
Looking to dine before the show? Dine at Lucy Restaurant. Make your reservations now at LucyRestaurant.com.
Please review our ticket resale policy.