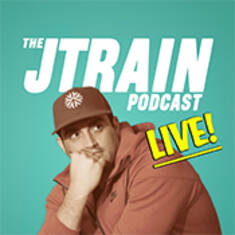 The JTrain Podcast with Jared Freid
Downtown in Larimer Square
Map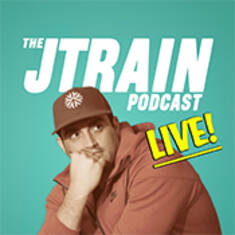 Artist's Website
Video The JTrain Podcast with Jared Freid
Jared's set has been honed at clubs and colleges all over. He's a regular at the Comedy Cellar, Caroline's on Broadway, Gotham, Stand Up New York and Comix at Mohegan Sun. He also had the honor of performing last year at the 2017 "New Faces" showcase at the 35th annual Just For Laughs festival in Montréal.

He's recently been featured on MTV2's new series "Vidiots" as well as TruTV's "NFL Full Contact", MTV's "Failosophy", NBC's "The Today Show", NFL Network's "Top Ten", and AXS TV's "Gotham Comedy Live". Additionally he has starred in various videos for Genius Kitchen where he interviews chefs and gets to eat all the amazing food he wants.

His weekly JTrain Podcast is booming and now touring live around the country. It's already at over 427,000 subscribers, regularly in the iTunes top 100 and has a cult following of loyal fans. It's been called "A Dear Abbey for Dudes" which is why tons of women tune in religiously. Additionally he co-hosts a modern dating podcast called "U Up?" with Jordana Abraham of Betches where they discuss their take on modern dating with issues ranging from apps to hookups to relationships.