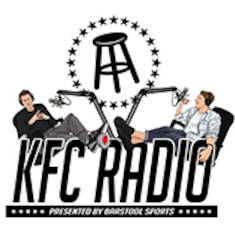 KFC Radio
Wednesday, Nov 09 2022 7:30PM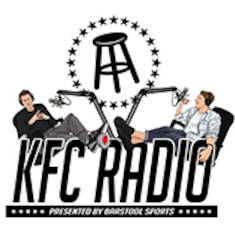 Artist's Website
KFC Radio
The original Barstool Sports podcast is hitting the road! After 10 years of talking to themselves, hosts KFC and Feitelberg want to talk to you! Get up close (and maybe a little too personal) with the guys as they cover your favorite segments, answer audience hypotheticals, listener voicemails and more.
Looking to dine before the show? Dine at Lucy Restaurant. Make your reservations now at LucyRestaurant.com.
Please review our ticket resale policy.