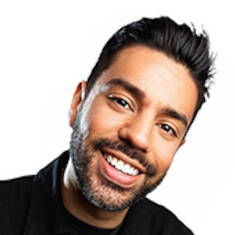 Martin Amini
Sunday, Jul 16 2023 7:00PM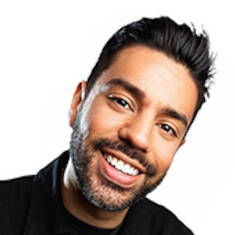 Artist's Website
Video
Martin Amini
Martin's stand up material touches on what's it's like growing up mixed in America coming from a Bolivian and Iranian background. After making his tv debut on Laff Tracks on TruTv, Martin filmed his stand up special Son of An Ice Cream Man at The Kennedy Center in 2020.
Martin has gone on to build a loyal following on social media and can be seen headlining shows across the country.
Please review our ticket resale policy.