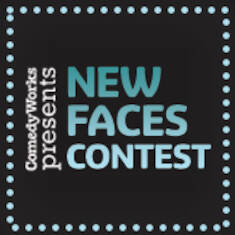 New Faces Contest Rd. 1
Wednesday, Jun 14 2023 8:00PM

Wednesday, Jun 21 2023 8:00PM

Wednesday, Jun 28 2023 8:00PM

Wednesday, Jul 05 2023 8:00PM

Wednesday, Jul 12 2023 8:00PM

Wednesday, Jul 19 2023 8:00PM

Wednesday, Jul 26 2023 8:00PM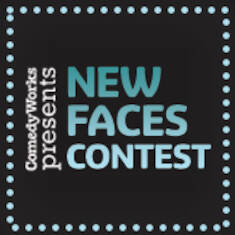 Artist's Website
New Faces Contest Rd. 1
23.5th Annual!
The New Faces Contest is our annual search for the best undiscovered talent in Colorado.
Watch as we start with 100+ comedians and work our way to one grand prize winner in October. The stars of tomorrow get their starts here, competing for cash & prizes in our sizzling summer showcase.
Catch a star on the rise, this summer at Comedy Works.
Please review our ticket resale policy.