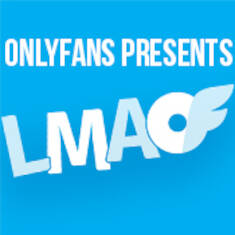 OnlyFans: LMAOF
No events have been scheduled for this comedian.

Join our club and we'll notify you when shows are coming up.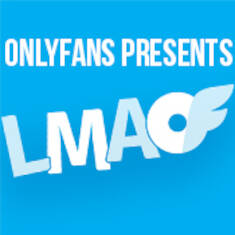 Artist's Website
OnlyFans: LMAOF
Get ready to laugh out loud with OnlyFans Presents: LMAOF LIVE at Comedy Works! LMAOF is a monthly comedy show filmed by and aired on OFTV, the video platform by OnlyFans. Two shows will take place on May 15 featuring a star-studded line-up of hilarious comedians.
PLEASE NOTE: There will be minimal table service during the show. Please ARRIVE EARLY to get food & beverage before show begins.
The 7:30 show will feature Georgia Comstock, Brandt Tobler, Joshua Emerson, and Salma Zaky. Georgia Comstock is a rising star in the comedy world, known for her relatable humor and infectious energy. Brandt Tobler is a seasoned veteran, with years of experience on the comedy circuit and a knack for finding the humor in everyday situations. Joshua Emerson and Salma Zaky are two up-and-coming comedians who are quickly making a name for themselves with their fresh perspectives and razor-sharp wit.
The 9:30 show will feature Mike Stanley, Christie Buchele, Alec Flynn, Eeland Stribling, and Morgan Gallo. Mike Stanley is a powerhouse on stage, with a commanding presence and an uncanny ability to find humor in even the darkest situations. Christie Buchele is a Denver-based comedian who has been making waves on the national scene with her honest and hilarious observations about life, love, and everything in between. Alec Flynn, Eeland Stribling, and Morgan Gallo are rising stars in the comedy world, with unique styles and perspectives that are sure to keep you laughing all night long.
No matter which show you choose to attend, you're in for a night of non-stop laughs and unforgettable moments.