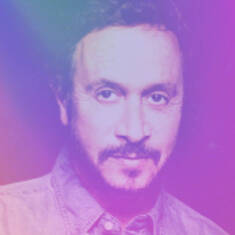 Pauly Shore
No events have been scheduled for this comedian.

Join our club and we'll notify you when shows are coming up.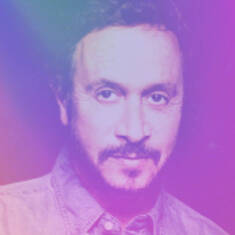 Artist's Website
Video
Pauly Shore
Pauly Shore first tasted super-stardom with his precedent-setting MTV show Totally Pauly, which ran for six years. He has gone on to do numerous TV and film roles including the one-hour HBO television special, Pauly Does Dallas and starring in the films Encino Man, Son In Law, Jury Duty, In the Army Now, and Bio Dome. Pauly recently released Pauly Shore Stands Alone on Showtime and videos on Crackle for the Pauly Shore Podcast Show.
Looking to dine before the show? Dine at Lucy Restaurant for Pauly's Sunday, November 6th show, South at the Landmark. Make your reservations now at LucyRestaurant.com
Please review our ticket resale policy.