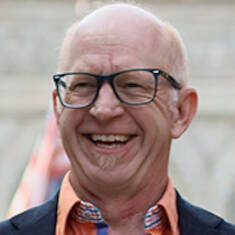 Phil Palisoul
No events have been scheduled for this comedian.

Join our club and we'll notify you when shows are coming up.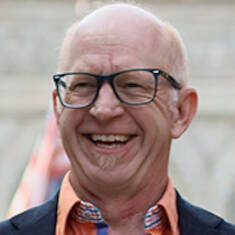 Artist's Website
Video
Phil Palisoul
Phil Palisoul has made his living as a comedian for over 20 years. In that time, he's been all over the world, performing in such far-flung places as Hong Kong, China, Juno, Alaska and Billings, Montana. Phil has made dozens of TV appearances, including The Tonight Show with Jay Leno, two seasons of Last Comic Standing and Comedy Central's Premium Blend. He's worked with and won the respect of some of the biggest names in comedy, like Jerry Seinfeld, Drew Carey and George Lopez.
Looking to dine before Phil's Comedy Works South shows? Dine at Lucy Restaurant. Make your reservations now at LucyRestaurant.com.
Please review our ticket resale policy.