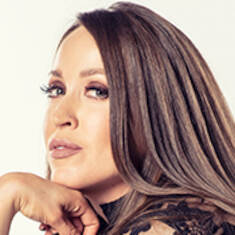 Rachel Bradley
No events have been scheduled for this comedian.

Join our club and we'll notify you when shows are coming up.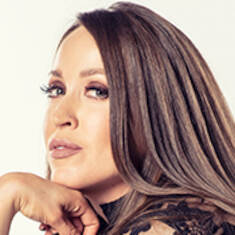 Artist's Website
Video
Rachel Bradley
Rachel Bradley is a groundbreaking comedian whose high-energy shows capture the heart and intellect of her audiences. Her biting social commentaries are edgy and intriguing, and her stories of growing up Southern among a cast of authentically eccentric Southern friends and family are pure gems of comedy.
She's candid, she's down-to-earth, she's sassy and she's genuinely funny. She's a feminist, but she would never dream of burning her bra or giving up her 5-inch heels.
A former Diesel Jeans and fitness model, Rachel is Bombshell Rae, co-host of the top-rated Titus Podcast. She has been featured on Comedy Central, as well as in the comedy issue of Vanity Fair. She can also be seen in the comedic film, Special Unit, in a stand-out role.
Looking to dine before the show? Dine at Lucy Restaurant. Make your reservations now at LucyRestaurant.com.
Please review our ticket resale policy.