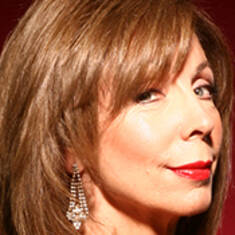 Rita Rudner
South at The Landmark
Map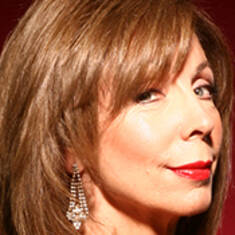 Artist's Website
Video
Rita Rudner
A house-filling favorite in Vegas for the last seventeen years, Rita was named Las Vegas's Comedian Of The Year nine years in a row and received The Nevada Ballet's "Woman Of The Year" Award.

Rita's first solo HBO special, Rita Rudner's One Night Stand, was nominated for several awards, as was her BBC television show that later appeared on A&E. Rudner also has two more one-hour specials on HBO, Born To Be Mild and Married Without Children.

Rudner is a critically acclaimed best-selling writer with five books under her belt titled; Naked Beneath My Clothes, Rita Rudner's Guide to Men, I Still Have It…I Just Can't Remember Where I Put It, Tickled Pink and Turning the Tables. Rudner is a frequent collaborator with her writer/producer husband, Martin Bergman. The couple has produced film scripts for Peter's Friends and Thanks.

Most recently, Rita co-wrote and performed The Rita Rudner Show for BBC radio in London.