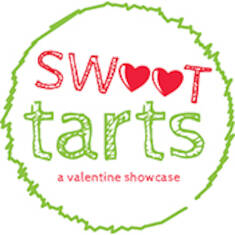 Sweet Tarts
Tuesday, Feb 14 2023 7:30PM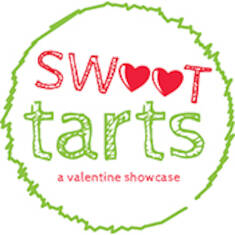 Artist's Website
Sweet Tarts
In a relationship, not in a relationship. Madly in love, not in love. Celebrating Galentines. Loving couple, bitter couple, not a couple. No matter your relationship status we have the show for you this Valentine's Day!
Join us for Sweet Tarts, a very special Valentine's Day performance featuring some sweet and some sour comedy. Sweet Tarts is a showcase of relationship material featuring some of Comedy Works best national headliners.
You don't want to miss this fantastic Valentine's Day Show!
Make your night complete with our Valentine Packages:
- The Casanova includes: 2 tickets, a dozen roses and a
heart-shaped box of chocolates - My Funny Valentine includes: 2 tickets and a dozen roses
- Sweet on You includes: 2 tickets and a heart-shaped box of chocolates
- Swinging Single is an individual ticket to the show
Please review our ticket resale policy