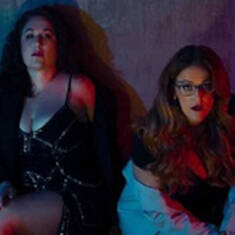 That's Messed Up: An SVU Podcast
Sunday, Jun 25 2023 7:00PM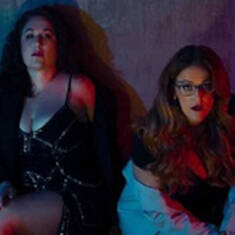 Artist's Website
That's Messed Up: An SVU Podcast
That's Messed Up: An SVU Podcast
Each week, comedians and amateur detectives Liza Treyger and Kara Klenk break down episodes of Law & Order: SVU, deep dive into the true crimes they're based on, and interview on-screen talent, ranging from big stars to joggers who find the body. These are their stories. Dun dun!
VIP Includes Prioity Seating in the first five rows!
Please review our
ticket resale policy
.