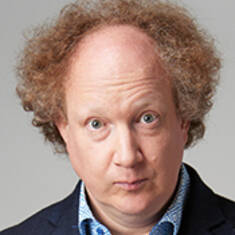 The Bugle
Downtown in Larimer Square
Map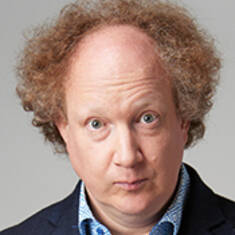 Artist's Website
Video
The Bugle
Live Podcast with Andy Zaltzman & guests!

Hosted by Andy Zaltzman (with John Oliver from 2007 until 2015, and with a cast of guest co-hosts since its 2016 relaunch), The Bugle is one of this universe's leading topical podcasts!

The show will feature Andy, live guests, people on screens, freshly-hewn satire, lies, puns & high-grade bullshit.

10 Years Podcasting ● 300+ Episodes ● 70m+ Global Downloads


Please review our ticket resale policy.