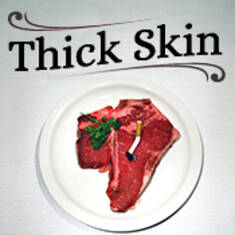 Thick Skin
Sunday, Oct 15 2023 7:00PM

Monday, Nov 13 2023 8:00PM
Wednesday, Nov 15 2023 7:30PM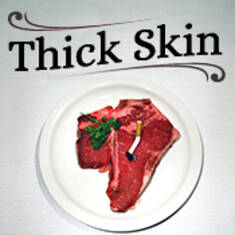 Artist's Website
Video
Thick Skin
Comedy at its Rawest
Hard R-rating. Thick Skin may not be for everybody, but everyone should see it!
Thick Skin is notoriously the wildest standup show in Colorado! Each month Comedians Mike Stanley (Amazon Prime) and Matt Cobos (High Plains comedy fest) host a line up of comedian all stars from across the map, juxtaposed with a lottery of new comedians where anyone can try their hand at stand up by signing up. Winners from each category will be crowned "best set of the night".
First timers, Last timers… good comedy will be rewarded, bad comedy will be ridiculed. Thick skin is a rapid fire gauntlet of comedians testing their skills to see if they have what it takes to walk away with a cash prize. Voted "A must see show!" ~ Westwood. Thick Skin is not one you'll want to miss!
Please review our ticket resale policy.