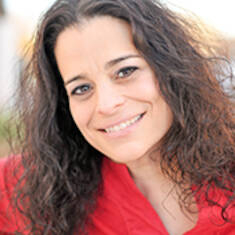 Jessica Kirson
South at The Landmark
Map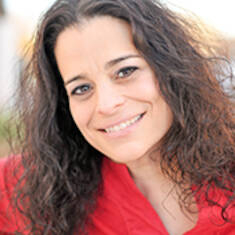 Artist's Website
Video
Jessica Kirson
Jessica Kirson is a powerhouse on stage. Her act is a performance unlike any comedian you've ever seen. A veteran of comedy, Jessica was awarded "Best Female Comic" by the MAC association in New York City and recently accepted the Nightlife Award for "Best Stand-up Comedian" in NYC. Jessica's comedic character videos have a collective 30 million views on her Youtube Channel, The Jessy K Show. Her podcast, Fat Pig, tackles food obsession and honesty in all things gluttony. Featured guests include actress Edie Falco, celebrity chef Alex Guarnaschelli and even Jessica's psychiatrist mother.

You can see Jessica acting and performing stand-up in Robert De Niro's movie, The Comedian. She was a consultant, producer, and writer for the film, as well. She also appeared in Nick Cannon's film, School Dance, starring Jim Breuer and George Lopez. She's a regular prank call producer and actor on SiriusXM's The Howard Stern Show and has been featured on AXS's Gotham Comedy Live, Comedy Central's The Nightly Show with Larry Wilmore, NBC's Last Comic Standing, twice on NBC's The Tonight Show with Jay Leno, and on ABC's The View. Most recently, Jessica made an appearance on HBO's Crashing.


Please review our ticket resale policy.