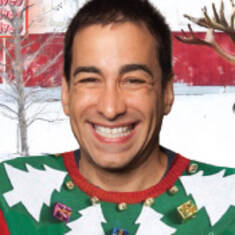 Mitch Fatel's Holiday Showcase
South at The Landmark
Map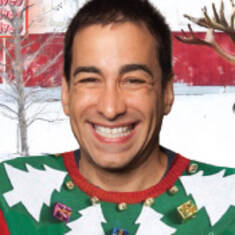 Artist's Website
Mitch Fatel's Holiday Showcase
Mitch Fatel's Comedy Works Naughty and Nice Holiday Show

Mitch Fatel hosts this Holiday Showcase featuring Comedy Works best national headliners. Six comics compete for to win it all! Each comedian will perform two separate routines. The first routine will be their NICE set which is Rated G to PG, Family friendly with no cursing or vulgarity. The second routine will be their NAUGHTY set, rated R to X which is no holds barred, as raunchy and dirty as they choose. At the conclusion of the performances three judges will vote on who pulled off both sets best.

Rules and Judging: Three judges will judge the sets based on FOUR merits: Material, Delivery, Originality, Laughs.

At the conclusion all six comedians will come on stage and Mitch will announce the winner!