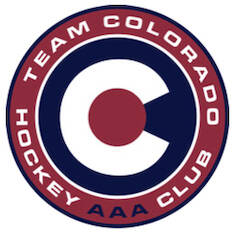 Team Colorado AAA Hockey Club
Thursday, Mar 16 2023 7:30PM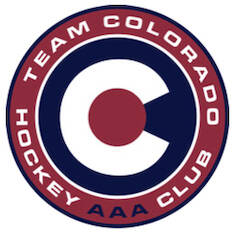 Artist's Website
Team Colorado AAA Hockey Club
The Team Colorado AAA Pee Wee hockey teams are preparing to compete in one of the top youth hockey tournaments in the world — The Lions Cup in Helsinki, Finland. To enable the teams to afford this life-changing trip in April 2023, we need to fulfill a lofty fundraising goal of $50,000.
Please help families of all income levels participate by supporting the team's annual fundraiser and come out for an evening of laughter with some of Denver's favorite headliners
5:00pm - Lucy Restaurant opens
5:30pm - Silent Auction begins Please come early and feel free to browse and grab a drink
6:30pm - Showroom doors
7:30pm - Showtime

If you cannot attend but would like make a tax deductible donation, go to Help U12 Team Colorado.
Led by Head Coaches Marcus Scarfoni & Zach Bloom, and assistants Jamie O'Leary, Matt Doman & Matt Adams, these young players learn much more than how to play the game at an elite level. The teams are held to a higher standard on and off the ice. The players are continually challenged to work hard, learn at an advanced pace, and be respectful and accountable for their actions at all times. As iron sharpens iron, Team Colorado AAA PeeWee Hockey program is built to put Colorado's best young players together in a healthy, fun, competitive learning environment so that they may achieve the highest levels of success in the game and in every area of life, and become empowered to serve, impact, and lead in their local communities and the world.
Although this prestigious tournament attracts teams from all over the world, it's not all about hockey. The players have the chance to immerse themselves in Northern European culture by traveling by cruise ship from Sweden to Finland through the Baltic Sea, exploring the cities of Stockholm and Helsinki, and combining practice and game time with European teams, getting to know players and coaches from overseas in both social and team environments.
Looking to dine before the show? Dine at Lucy Restaurant. Make your reservations now at LucyRestaurant.com.
Please review our ticket resale policy.