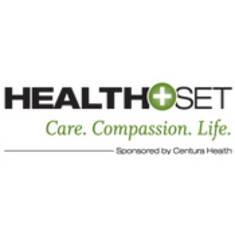 HealthSET Benefit
No events have been scheduled for this comedian.

Join our club and we'll notify you when shows are coming up.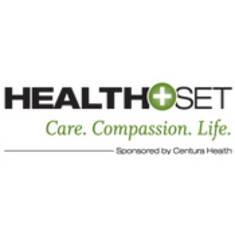 Artist's Website
HealthSET Benefit
An Evening of Laughter
To benefit HealthSET

HealthSET is dedicated to improving the lives of the low-income elderly. Our highly-skilled and compassionate nurses and case workers provide free health clinics and substantial follow-up care, acting as a bridge to the complex health care and social service systems. We give our most vulnerable seniors the tools to live independently which is key to preserving their quality of life.

If you have questions or want additional information about HealthSET or our programs, please call us at (303) 595-6633 or email healthset@centura.org.