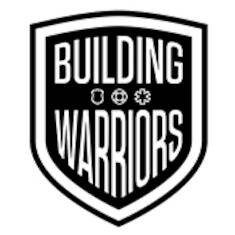 Building Warriors presents Laughter Saves Lives
South at The Landmark
Map
Tuesday, Nov 12 07:30PM

Benefits/Fundraisers

Add to Cart

$20.00-$35.00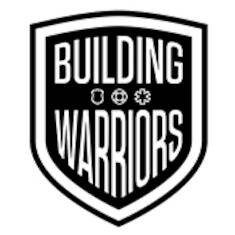 Artist's Website
Video
Building Warriors presents Laughter Saves Lives
Ignite a fire for life and laughter!

Building Warriors is a peer-run nonprofit group of specialty counselors, and peers providing innovative, responder-informed counseling and training to emergency responders, healthcare professionals, and others afflicted by trauma.

We are thrilled to partner with Laughter Saves Lives (LSL) Comedy Tour from NYC to raise funds to continue to support our Emergency Responders with crisis services, retreats, and wellness training.

Each show LSL performs is dedicated to the memory of a First Responder lost on September 11, 2001. We will never forget his or her sacrifice and will continue to serve in their honor.

Building Warriors operates knowing that life is worth living and laughter saves lives!