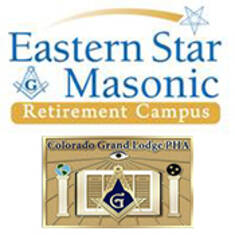 Eastern Star Masonic Retirement Community
South at The Landmark
Map
Wednesday, Jul 26 07:30PM

Benefits/Fundraisers

Add to Cart

$15.00-$25.00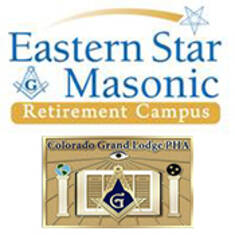 Artist's Website
Video
Eastern Star Masonic Retirement Community
The Eastern Star Masonic Retirement Community, in Partnership With Most Worshipful Prince Hall Grand Lodge of Colorado & it's Jurisdiction Presents An Evening Of Laughter.

The Eastern Star Masonic Retirement Community sponsored by the Masonic family, takes pride in meeting the social, physical and spiritual needs of the residents of its campus through high quality housing and services, while being true to the Masonic families principles and values. We integrate this mission with the commitment of the Masonic and Order of the Eastern Star families to provide a caring, compassionate setting for elders.

Ticket Prices:
$15 - Mezzanine
$25 - Showroom

Comedian Bryan Kellen will be your headliner for the evening. Bryan's feverish mix of storytelling, observational humor, and physical comedy produces one of the most universally captivating shows in entertainment today.

He has become the regular theater tour opener for television star and notable comedian, George Lopez. Maintaining an ever-increasing pace, Bryan has left audiences little time to catch their breath - gasping just long enough to demand more of this gifted and super-animated stand-up comedian.

Purchase tickets online here. Or contact an ESMRC representative Pati Sawyer Boex 303-753-2160; Ed Moore 720-633-5449. $10 of your ticket purchase is tax deductible.

Dine at Lucy Restaurant (above the club) for preferred seating in your class of ticket. $15 ticket buyers will be seated in the first row of the Mezzanine. $25 ticket buyers will be seated in the first 6 rows of the showroom. Please call Lucy at 720-274-6868 for reservations.