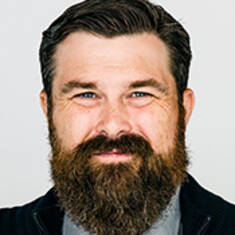 Father's Day Family Show
No events have been scheduled for this comedian.

Join our club and we'll notify you when shows are coming up.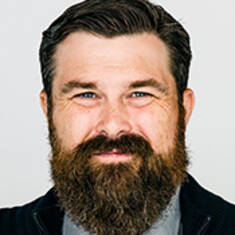 Artist's Website
Video
Father's Day Family Show
Celebrate Father's Day with John Tole!
CLEAN FAMILY SHOW--ALL AGES!

John Tole is a Denver based comedian, writer, voice actor, philosopher and metal head.

Tole has been featured on Howard TV, Vann TV, Sirius XM, Howard 100, Howard 101, Hits 1, and was a contributor to The Howard Stern Show. John was profiled by Vice for the triumphant return of his band, Pitboss 2000 as they celebrated song releases.

Tole has comedically rocked the stages at Oddball, SXSW Interactive, Fun Fun Fun Fest, Limestone, and multiple Moontower Festival appearances. He is a regular on The Tin Foil Hat Podcast on All Things Comedy and hosts his own podcast called Moving Weight Live. Most recently, his fifth comedy album, "Pre-Existing Condition, was released by 4256 Productions. Tole is finishing up his first book, Now You Know, Now What.

Join us at Lucy Restaurant [above the club] for brunch before the show. Call 720-274-6868 for reservations. (be sure to mention that you are going to the show)


Please review our ticket resale policy.