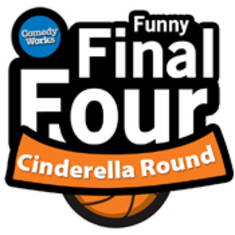 Funny Final Four Cinderella Round
Wednesday, Mar 29 2023 8:00PM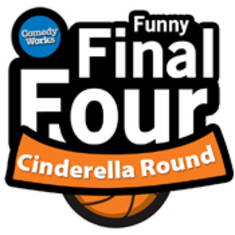 Artist's Website
Funny Final Four Cinderella Round
You can't have a tournament without Cinderellas!
This show is comprised of the 10 funniest comics who slipped through the cracks of the Funny Final Four captains. Coached by New Talent Coordinators Roger Haak and Elliot Woolsey, these young comedians have something to prove. They are ready to make a name for themselves by making you laugh!
Please review our ticket resale policy.