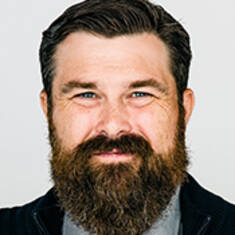 John Tole
No events have been scheduled for this comedian.

Join our club and we'll notify you when shows are coming up.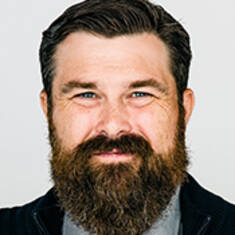 Artist's Website
Video
John Tole
John Tole is a Denver based comedian, writer, voice actor, and beloved radio personality.

Tole's stand-up has rocked prestigious stages and festivals, including High Plains Comedy Festival, Oddball Comedy and Oddity Festival, SXSW Interactive, Fun Fun Fun Fest, Limestone Comedy Festival, and multiple Moontower Comedy Festival appearances.

John has been featured on Sirius XM, VICE, Hits 1, Howard 100, and Howard 101, and was a contributor to The Howard Stern Show. In addition, John is a regular on Deathsquad Chronicles, Steve Simeone's Good Times, and Sam Tripoli's Tin Foil Hat Podcast on All Things Comedy.

Tole can also be heard hosting his own acclaimed music and comedy radio show- Whiskey and The Surfer, Denver's Top Iconic Rock and on his daily readings podcast Lord of The Riff, where he riffs on the hilarity of Catholicism and Faith.

John's new book, titled Death by AutoPilot, is available now.


Please review our ticket resale policy.