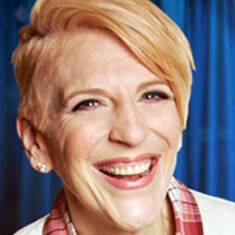 Lisa Lampanelli Paramount Theatre
No events have been scheduled for this comedian.

Join our club and we'll notify you when shows are coming up.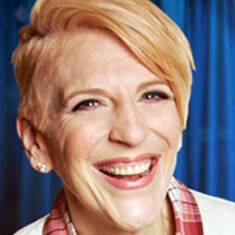 Artist's Website
Lisa Lampanelli Paramount Theatre
For the better part of a decade, in clubs and theaters across the country, Lisa Lampanelli has been calling audience members colored, queer, bald, fat, and old. Do they get offended? Angry? On the contrary, they laugh uncontrollably and demand to know when she'll be back in town. Lisa Lampanelli is a cross between Don Rickles, Archie Bunker, and a vial of estrogen. Able to "get away with saying ANYTHING," according to NY Friars Club Dean, Freddie Roman, Lisa possesses a bawdy personality, all-out honesty, and the most essential quality in an insult comic, undeniable likeability.